Testimonials
Faisal was absolutely great to work with. He is a true expert in his domain, did a great job on the tasks assigned to him, and he communicated regularly throughout the process.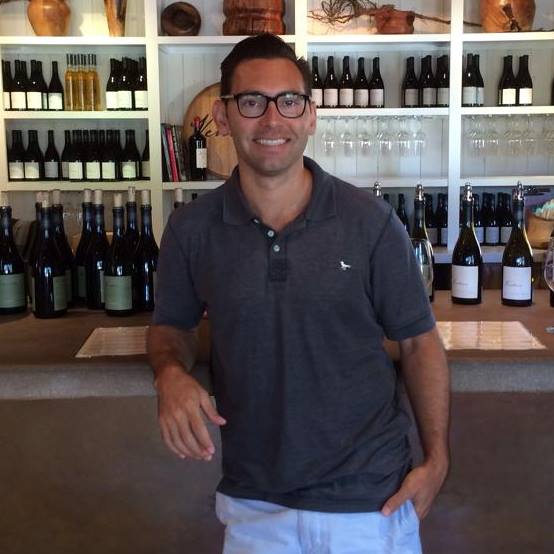 Faisal did an incredible job for me and I will be using his services A LOT in the future. It was an excellent experience working with him!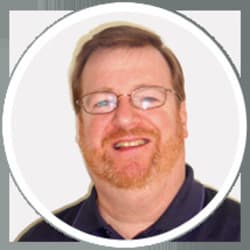 Faisal did an outstanding job. I am planning to engage Faisal for further work. I recommend this contractor to everyone. A++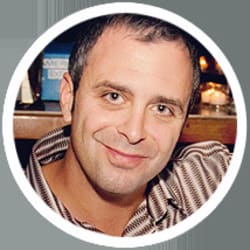 Faisal took the challenge of doing a big project by himself and he managed to deliver a great product.